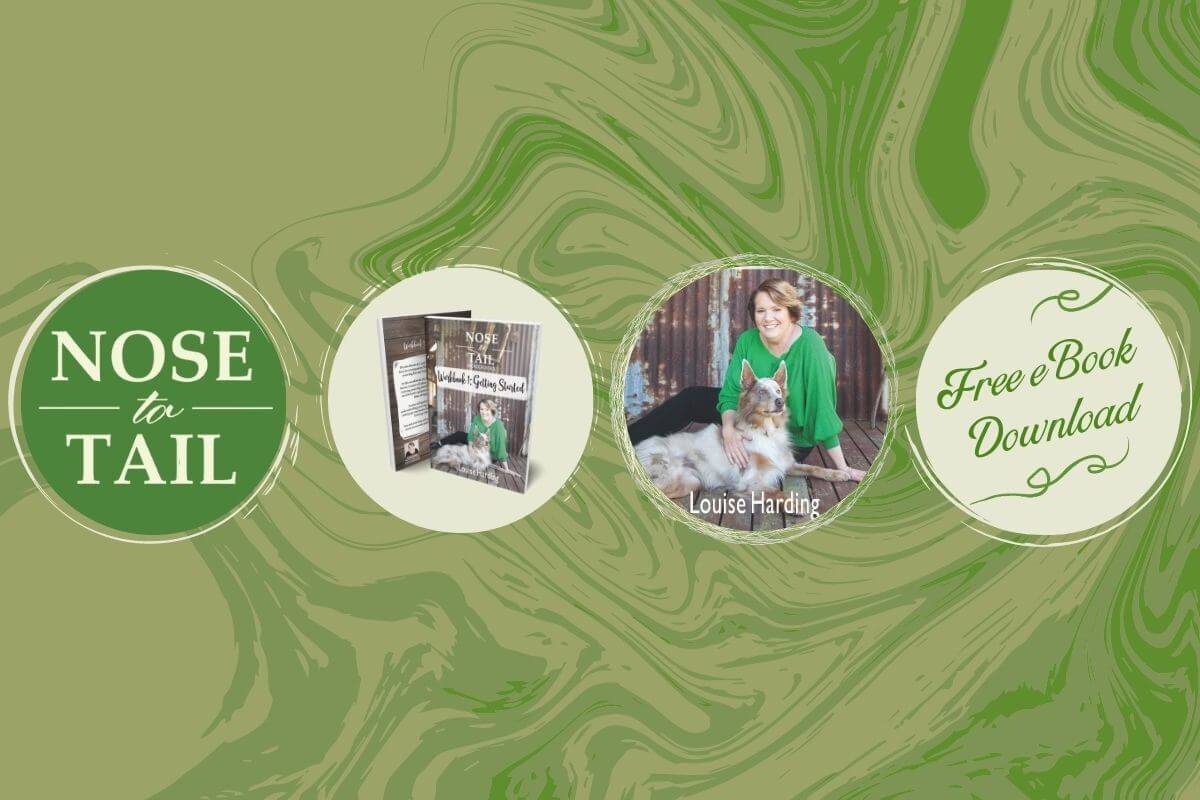 Hello Everyone,

We have exciting news! For a limited time only, we're making the Kindle edition of Nose to Tail Workbook 1: Getting Started available for free on Amazon.
This first workbook in a series of six will teach you how you can easily incorporate training your dog into the busiest of lifestyles.
Louise will guide you each step of the way from understanding your dog's personality, your own motivations, setting up your home, building focus, and the importance of training with rewards and motivators.
If you've been thinking of getting started on your dog training journey this is the perfect time to start. Give it a try, what have you got to lose?
You can claim your free eBook by clicking here.
The promotion is live now and will end at 7pm AEDT, 4 November.
Hurry up, you only have four days. And don't forget to tell your dog-owning friends as well.
Happy Training!