Resources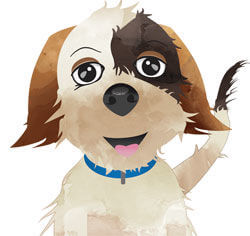 Looking for great resources to help you in your dog training journey?
Well, you have landed in the right place... Here you will find downloadable resources on a range of topics, everything from choosing a dog walking service or dog boarding kennel, to sample dog training plans and training trackers.
Keep checking back with us, as new resources will be added over the coming months. Head over to our BLOG for even more dog training tips and articles.
Download the following great Companion Resources (PDF) by Clicking on the Image or link to download
More Dog Training Resources available on my Blog