Blog
«
Toilet Training your Puppy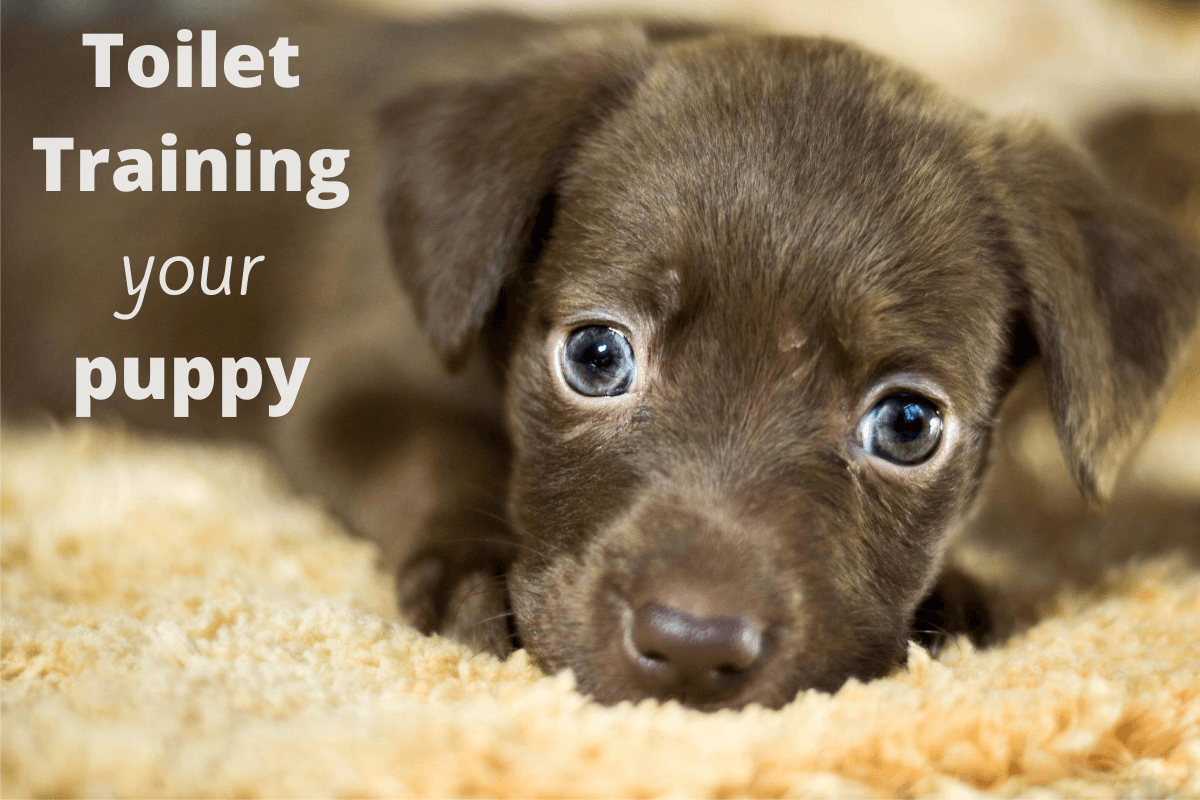 Toilet Training a puppy can be a patience-testing period for the humans and if not managed appropriately a confusing experience for the dog. If approached with a bit of thought and understanding toilet training your pup can become a less frustrating task and can even strengthen your bond.
Puppies don't instinctively understand that your whole house isn't their living space and therefore off-limits for toileting. You need to help them understand that. Not giving your pup access to the whole house during toilet training makes it much easier for the dog to learn the appropriate places for toileting. If you think about it from their perspective, the bigger the space, the more trial and errors they have to frustratedly go through to find out where is okay with you and where isn't.
You will need to take your puppy outside, on-lead to the grassy area where you would like him to toilet, every 30 minutes to begin with – if he obliges, reward with a treat. Rewarding him with a treat, a play, a few good pats helps reinforce that he has done the right thing. The aim is to minimise the number of inappropriate pooing and peeing.
When your puppy does toilet in the wrong location the natural reaction for most people is to reprimand the puppy; DO NOT DO THIS! People think they are teaching the dog not to toilet inside the house but what the dog actually learns is not to toilet in your presence. This adds unnecessary complexity to the training. For example, when you go to the grassy toilet spot, your puppy will not want to toilet while you are there and then… When you return inside, the puppy will take the first opportunity to find his own secret spot to poo or pee while you're not watching.

Be patient, ensure you are giving your puppy plenty of regular opportunities to toilet outside and be sure to reward your puppy when he has toileted on the grass. If he makes a mistake say nothing and quietly clean it up and keep with your consistent training and success is sure to follow.
Happy Training!