Blog
«
De-stress Your Dog with Fun Sniffing Games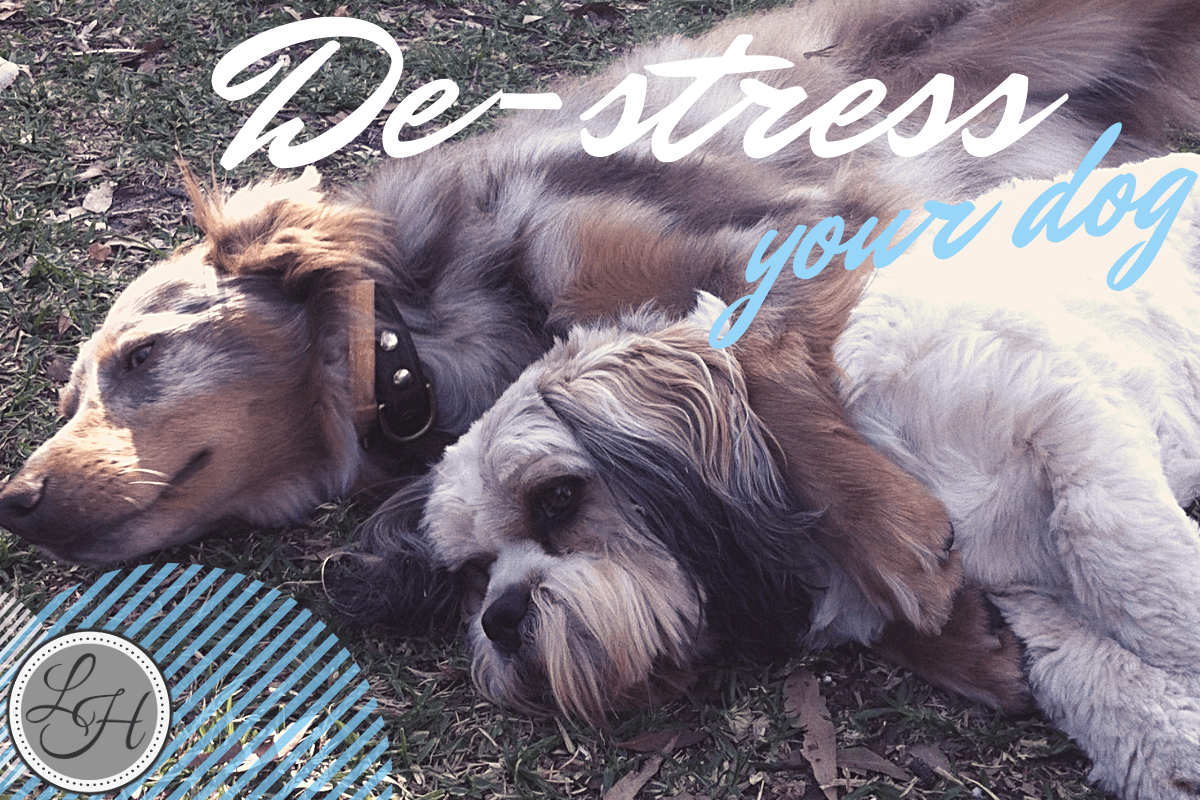 Did you know that sniffing for dogs is a great way for them to reduce stress? There is no need for them to have eye contact or direct interaction with a person or dog. I think we may all be able to relate a little to the stress of constant direct interactions.
Sniffing and scent matching games are fun for your dog, exercising his brain and focusing his attention on a task. Snuffle mats and snuffle balls are a favourite with my clients and their dogs. You can purchase them ready-made or if you are even the slightest bit crafty, you can make your own. Now there's a great Co-Vid activity! Your dog can even be practising his 'lie on your mat' behaviour while you are busy making.
So, what is a Snuffle Mat or a Snuffle Ball? They are quite simply, rubber mats and balls with soft strips of material threaded through their holes and tied off. Polar fleece material works well as a fabric choice. It's a great way to recycle old jumpers.
What's so great about Snuffle Mats? Snuffle mats and balls provide mental stimulation and are heaps of sniffing fun for your dog, they are washable, transportable, and easily repaired
How does my dog use a Snuffle Mat? To play the snuffling game, all you need to do is place a few of your dog's favourite treats randomly through the mat and let your dog sniff them out. My tip is to use treats that aren't too moist to avoid ending up with a very messy mat. Remember, you should always supervise your dog's snuffling games.
Happy Training!
Click here to check out our Homemade Snuffle Mats and our Homemade Snuffle Balls